Steve Taylor - Classic Drum Loops & Drum Samples
Calling all lap top recordists, multi platinum producers, loop manglers and song writers...If you're searching for kickass beats, look no further. These exceptional recordings are what you need. Available now, Steve has joined forces with Drum loop market leader Drum-drops.com, recording high end drum loops & drum samples.  Taking the original sampling concept to the next level by offering you the best live drum tracks and drum samples in the business.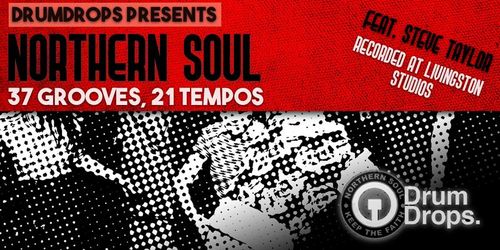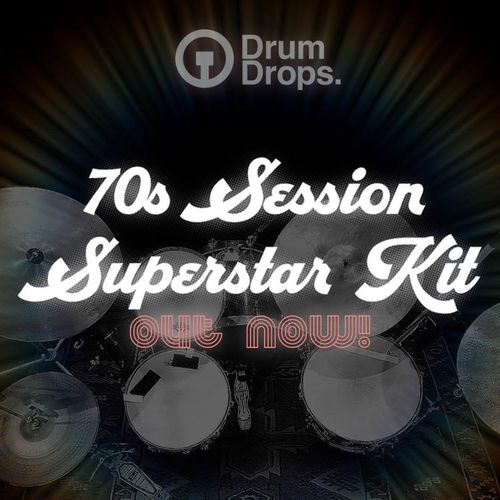 Focusing on the highest quality sound recordings. Drumdrops works with some of the leading drummers, most accomplished and passionate professional producers and engineers, high quality drum kits and some of the world's best commercial recording studios.